October Community Association Meeting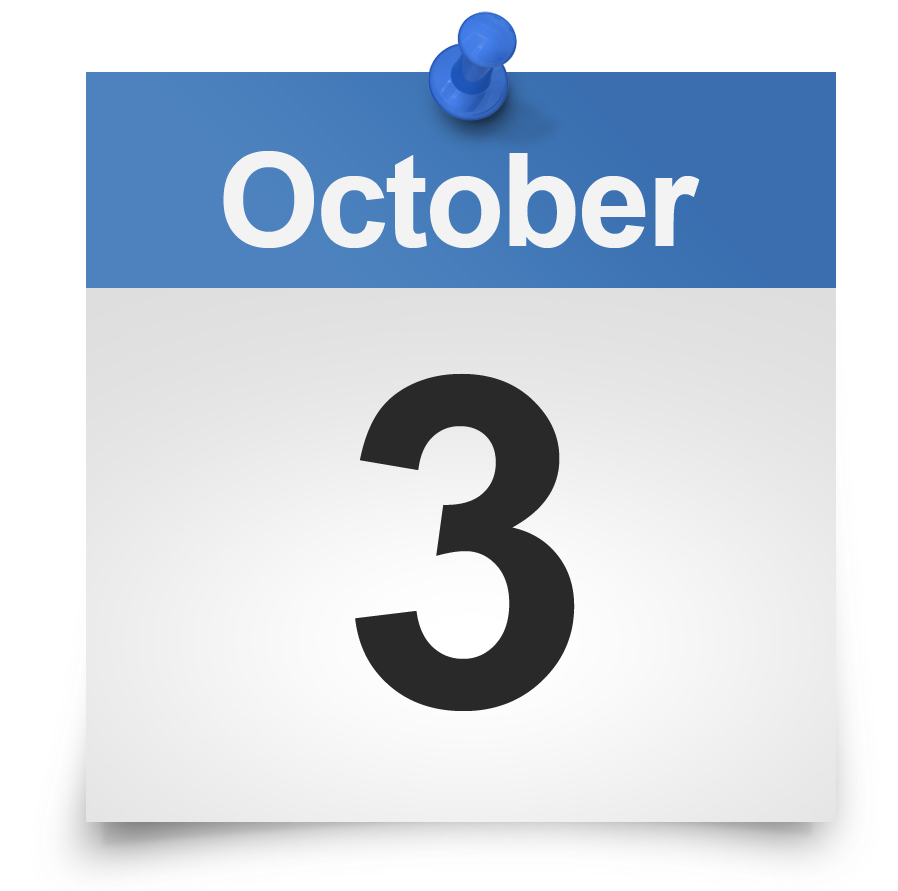 Memorial Parkway Community Association Board Meeting

Tuesday, October 3, 2023

7pm

MPCA Clubhouse

The Board of Directors will meet in the Memorial Parkway Clubhouse (21600 Cimarron Parkway) on the Tuesday, October 3, 2023 at 7pm. The meeting is open to all members of the Association. Please see the link to a PDF of the October 2023 Meeting Agenda.