Clubhouse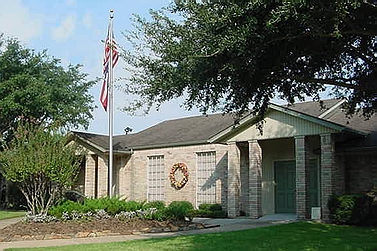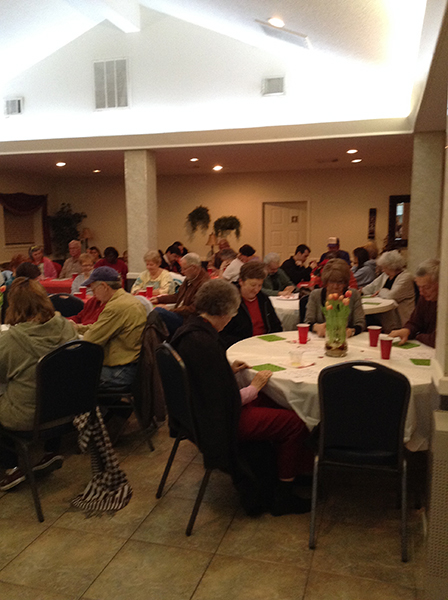 Planning a large group meeting or party? Don't have enough room at home? Rent the MPCA clubhouse for your function! Homeowners in good standing may rent the clubhouse for $50 plus a $275 deposit. Call the office at 281-492-2949 to check availability.
Hours of Rentals & Fee Rates
Monday – Saturday 8am-4pm….. $50
Monday – Saturday 5pm—1am….. $50
Sunday 8am-1pm….. $50
Sunday 1:30pm-1am….. $50
All Day Rentals from 8am-1am…..$100
Please see our Clubhouse Rules for Use Document for further information.
Pool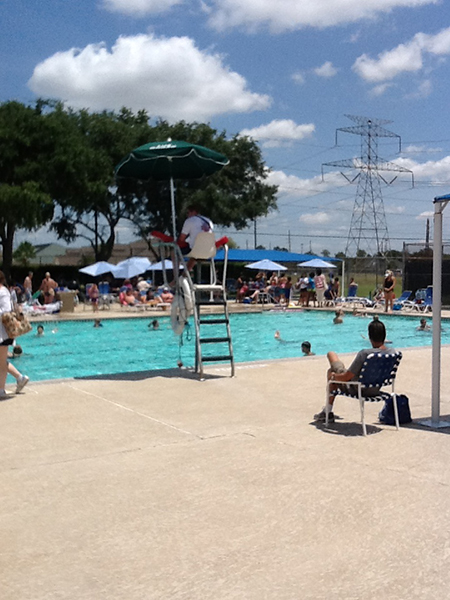 MPCA has 2 pool facilities, one on Cimarron Parkway and one on Highland Knolls. Both pools are open to residents (in good standing) June through August, with optional hours scheduled on weekends in May and September. The Cimarron Pool is available for private rental after pool hours. There is a minimum usage fee of $25 payable to MPCA, plus a $275 deposit to MPCA, a $35 administration fee to Texas Aquatice Enterprises, and lifeguard fees ($25 per guard per hour, plus $12.50 per guard cleanup fee). You must hire 1 guard per every 20 guest. If you are interested in renting the pool for a party please contact the office @281-492-2949.
Tennis & Basketball Courts
MPCA has a 3 tennis courts a full size basketball court located at the Highland Knolls Facility on Highland Knolls Blvd. Entrance to the courts requires a key, which is issued to homeowners at the office. A $20 deposit is required for a tennis court key. There is a limit of 1 key per household.
Playground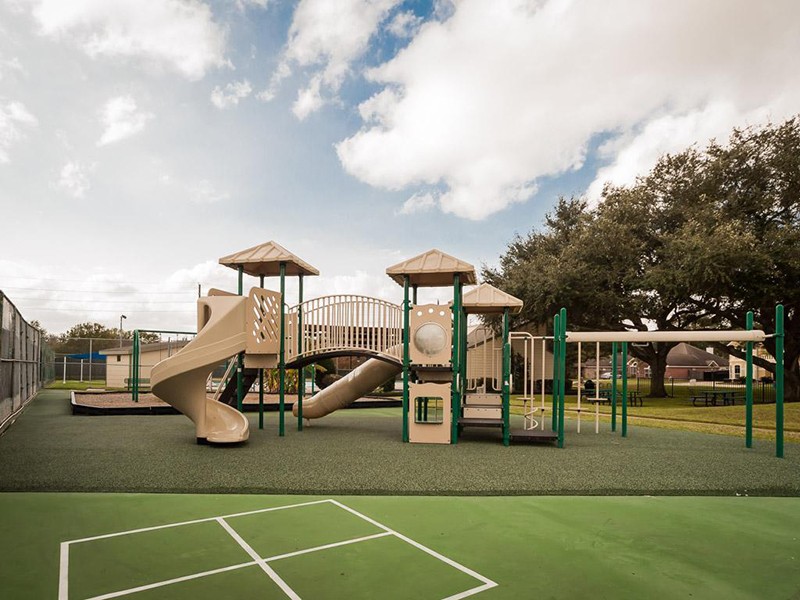 The playground is located at the Highland Knolls Facility. The playground and swing set is intended for the children of MPCA ages 2-12 years of age. The playground is comprised of 13 activities, including 2 slides. The playground area has 4 picnic tables. We hope that many families will take their children for a picnic at the park. Please take the time to read our playground rules to ensure the safety of your children. **We are excited for our new Cimarron Parkway Playgrounds and Pavillions to be installed. Please bare with us while we are under construction. We have ordered the equipement. The equipement is scheduled to be shipped on March 15, 2019, with installation to be completed a few weeks following.