The MPCA Board of Directors meets at 7 pm the first Tuesday of every month. All Meetings are held at the Cimarron Clubhouse. All homeowners are welcome to attend.
2019 Election Results: The 2019 HOA Board Election was held at the Annual Meeting on November 13, 2018. The results are as follows Michael Smyth 181 Votes, Charles Herring 159 Votes and Michael Sheiman 46 Votes. Michael Smyth and Charles Herring were re-elected for a 3 year term (2019-2021). Thank you to every who participated and voted in the election.
The MPCA Board of Directors For 2019:
President: Mike Brahm 2018-2020

Vice President: Charles Herring 2019-2021

Treasurer: Michael Olsen 2017-2019

Secretary:William Pongrass 2017-2019

Director at Large: Michael Smyth 2019-2021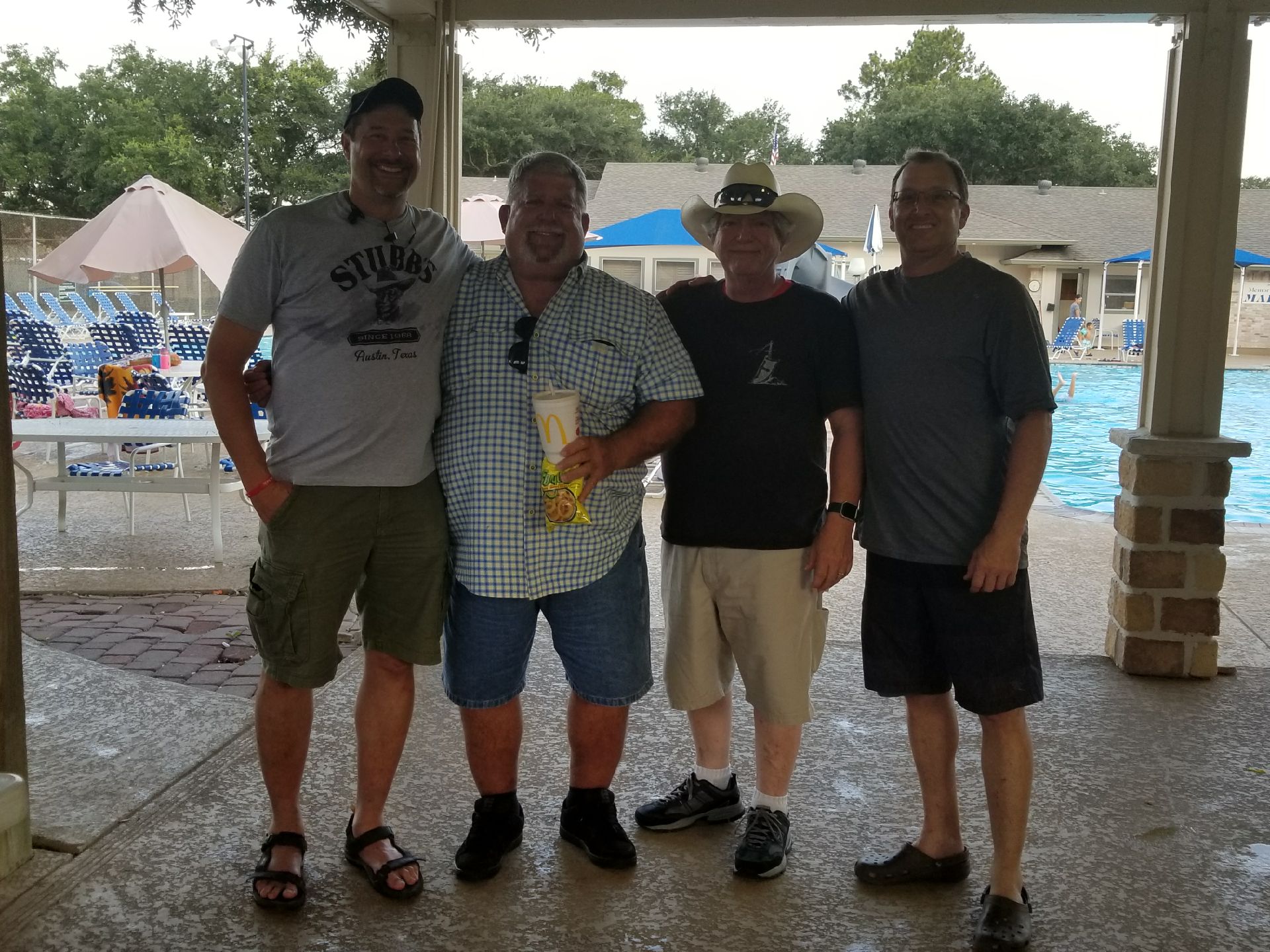 The Memorial Parkway Community Association is governed by the Declaration of Covenants and operates according to the By-Laws of the Association. An elected Board of 5 Directors manage the affairs of the Association. The Board of Directors is required to determine the policies of the Association. Each Director must use his or her best discretion, care and diligence in the performance of their duties. The Directors do not receive compensation for their services. One of the major responsibilities of the Association is to protect your investment and enhance the value of your property. The Association provides for the maintenance and operation of the common areas and facilities. The Association is also responsible for enforcing the covenants. Your Association Annual Assessments provide funds for the maintenance of the common areas, security by the Constables, landscaping of the green areas, pool cleaning and maintenance, lifeguard fees, mosquito spraying, electricity to streetlights and facilities, administrative expenses, etc.
2020 Solicitation of Candidates
An election will be held at the 2019 Annual Meeting of Members on Tuesday, November 12, 2019 for two (2) positions available on the Board of Directors. Election for these two (2) positions on the Board will be based on the votes cast by owners/members of the Association.
The current homeowner incumbents seeking election are:
If you would like to have your name and bio included on the directed proxy/ballot that will be mailed and emailed to all members prior to the meeting, please notify MPCA Office, by email no later than 5pm on August 22, 2019. Nominations will also be taken from the floor at the meeting; however, a person nominated from the floor at the meeting must be present at the meeting and confirm his/her desire to be a candidate for election to the Board.
If you have any questions, please contact the office.
This email address is being protected from spambots. You need JavaScript enabled to view it.