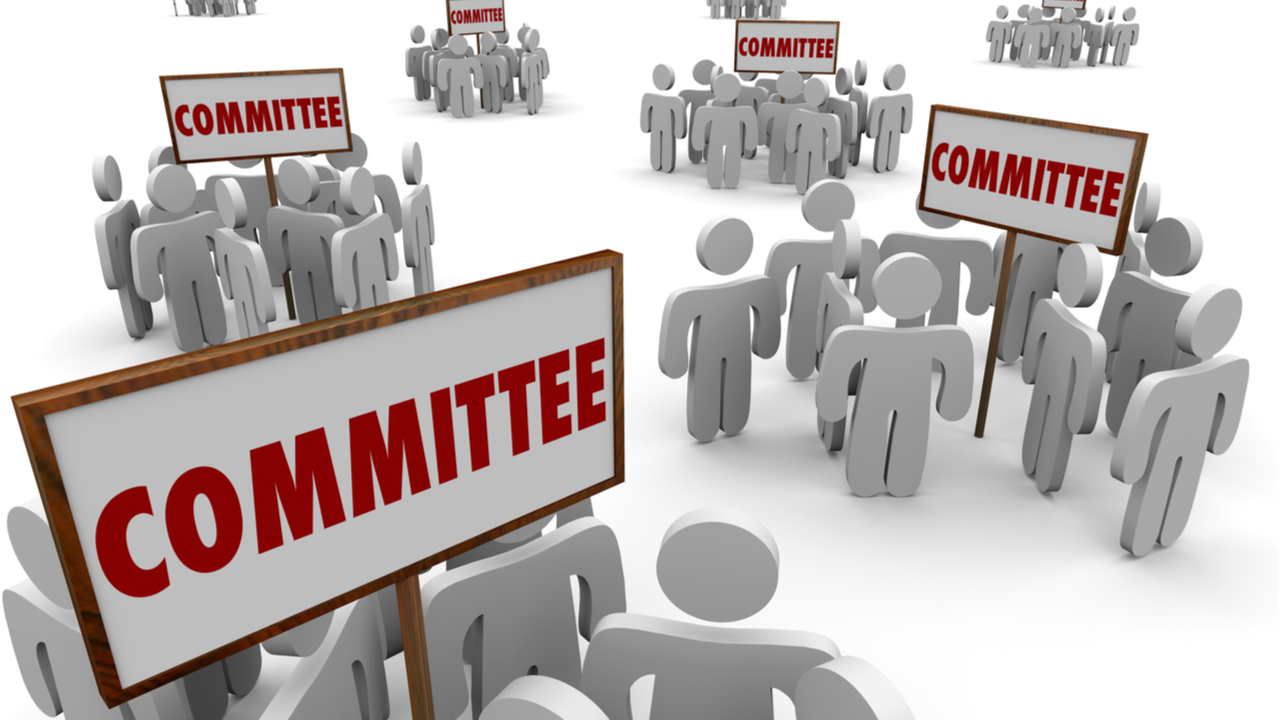 Your Memorial Parkway Community needs YOU!
We need volunteers to offer their talents in a variety of roles to help support our HOA functions and activities.
Tuesday, October 17, 2023 at 7pm
MPCA Clubhouse
21600 Cimarron Parkway
Katy, TX 77450
The Recreation Committee is in need of volunteers for the 2023 Haunted House on Saturday, October 28th. If you are creative and love Halloween as much as we do… we would love to have you help turn the clubhouse into a spooky good time!! At the meeting next week we will be working on the Haunted House if you can volunteer please attend the planning meeting.

We are looking for community groups, classic cars, golf carts, and bikers who would like to participate in the Santa Parade, Saturday, December 2nd at Noon.
Please reach out to the MPCA office at
This email address is being protected from spambots. You need JavaScript enabled to view it.
if you'd like more information on participating in the parade with your local organization!
The Grounds Committee is in the process of getting a quote for addition of lantana and box woods added to the tips of the esplanades on Westgreen and Highland Knolls. We plan to have the large oak trees trimmed up at the Cimarron and Highland Knolls community complexes in November. We are looking for volunteer to take on the Christmas Decorations of the 4 Memorial Parkway marquee signs on Westgreen and Highland Knolls.
The Board is in the process of obtaining quotes on capital improvements at the facilities. We will be reviewing quotes obtained thus far and making a plan for this fiscal year's improvement special projects.
The Architectural Control Committee will be reviewing applications submitted.
The Security Committee will be meeting to discuss current issues and review the September security report.