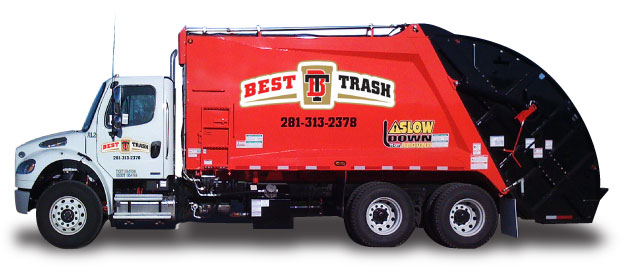 ***Harris County MUD 81 Residents: WCA will have to pick up your current Royale trash carts.

Please place your Royal trash carts out on your normal collection day – Monday, October 12th and your Royal recycle carts Tuesday, October 13th.

Leave both of your Royale trash cans out at the street until WCA picks up the trash carts.

Cart recovery by WCA will occur between Oct 12th – the 18th
***Best Trash will begin devlivering new trash cans to residents starting Monday, October 12th.
***Mud #81 has hired a new trash company, Best Trash!! They will start Monday, October 19th. This is for Mud #81 residents only who live North of Highland Knolls. You will get new trash recepticles delivered to your home. Trash days will be Monday & Thursday with recycling on Thursday. WCA will have to pick up their old cans but we have not gotten details on that yet. Please see attached information sheet from Best Trash.
See attached letter from Best Trash Notice.