The MPCA Board of Directors meets at 7 pm the first Tuesday of every month. All Meetings are held at the Cimarron Clubhouse. All homeowners are welcome to attend.
2018 Election Results: The 2018 HOA Board Election was held at the Annual Meeting on November 14, 2017. The results are as follows Mike Brahm 188 Votes, Michael Smyth 118 Votes and Michael Sheiman 41 Votes. Mike Brahm was elected for a 3 year term (2018-2020) and the board appointed the runner up, Michael Smyth to fill the vacant director seat for the remainder of the term, which is through 2018. Thank you to every who participated and voted in the election.
The MPCA Board of Directors For 2018:
President: Mike Brahm 2018-2020

Vice President: Charles Herring 2016-2018

Treasurer: Michael Olsen 2017-2019

Secretary:William Pongrass 2017-2019

Appointed Director: Michael Smyth 2018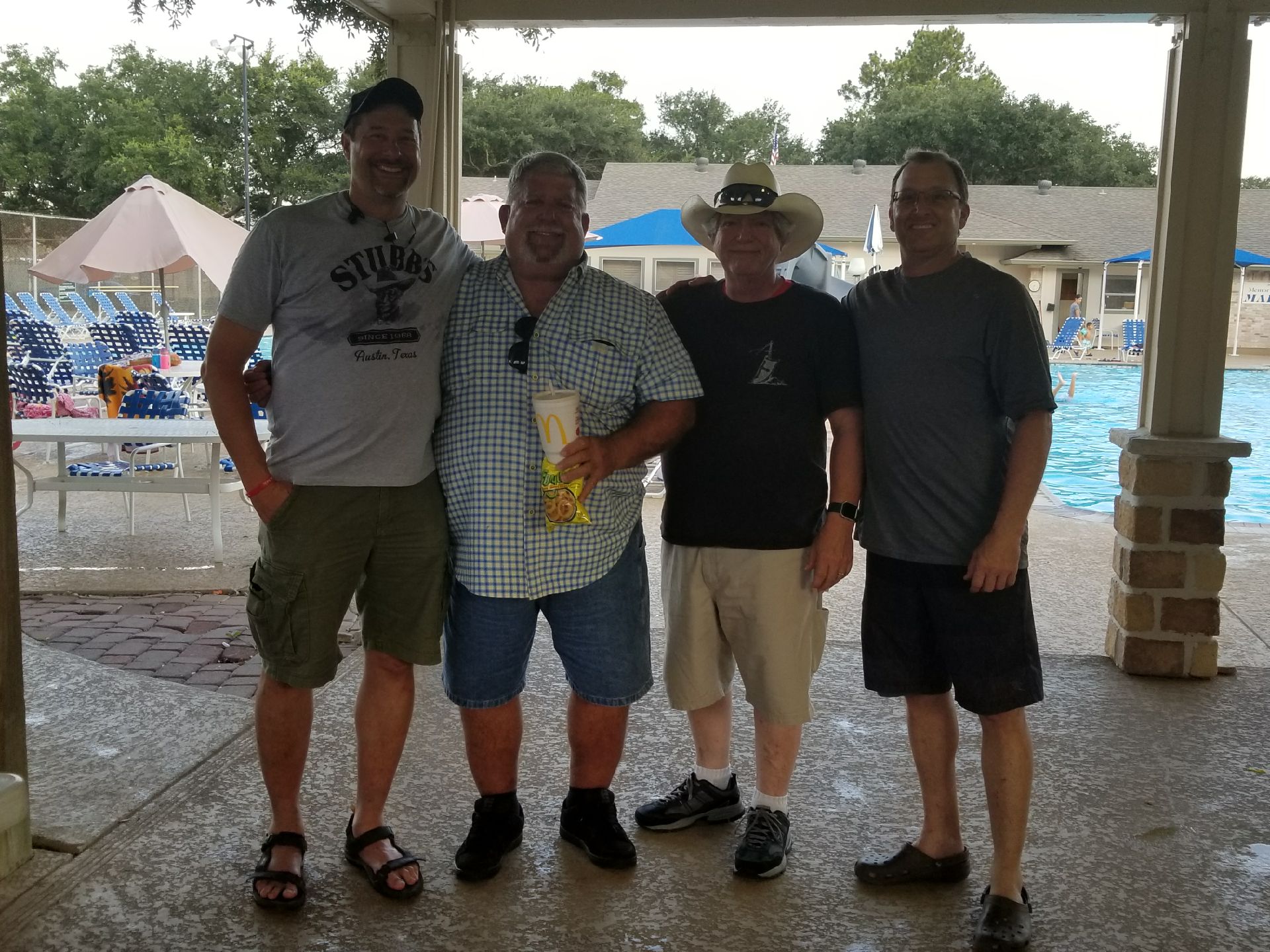 The Memorial Parkway Community Association is governed by the Declaration of Covenants and operates according to the By-Laws of the Association. An elected Board of 5 Directors manage the affairs of the Association. The Board of Directors is required to determine the policies of the Association. Each Director must use his or her best discretion, care and diligence in the performance of their duties. The Directors do not receive compensation for their services. One of the major responsibilities of the Association is to protect your investment and enhance the value of your property. The Association provides for the maintenance and operation of the common areas and facilities. The Association is also responsible for enforcing the covenants. Your Association Annual Assessments provide funds for the maintenance of the common areas, security by the Constables, landscaping of the green areas, pool cleaning and maintenance, lifeguard fees, mosquito spraying, electricity to streetlights and facilities, administrative expenses, etc.
HOA HUMOR: